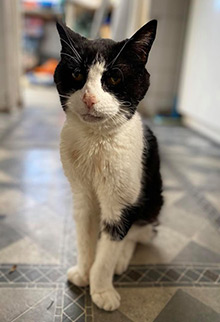 Erasmus - 16.04.20
After 17 happy years with us and after 20 on this earth it was time for you to leave us.
While our hearts are full of sorrow, our minds are full of memories.
You made us all smile somehow, every single day.
We will love you forever, our Razzy.
Fraser, Angela Chloe & Isobel xx