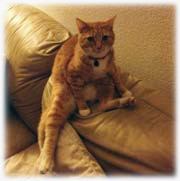 26.04.12 - 15.03.15

Our beautiful boy "Teddy Edwards" who left us so suddenly and with empty hearts.
He filled our lives with fun and joy each and every day.
A more loveable, beautiful boy in every way you could not wish for.
Our lives and home will be a little darker without your shining soul around.
We will hold you in our hearts forever more.
Run free my baby boy XX