Who are the 20 most Overlooked cats?
Don't worry, you'll be seeing them here soon! We are currently looking through hundreds of overlooked cats, speaking to the rescues and compiling promotions for those who have been in rescue care the longest!
Seven more to come...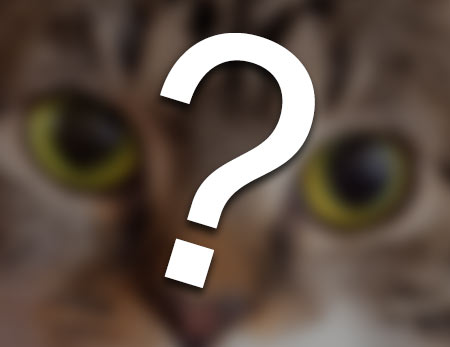 Working with hundreds of rescues across the UK and Ireland, throughout 2020 we will be identifying those cats who have been in rescue care for the longest time.
By highlighting these deserving cats through nationwide publicity and social sharing we aim to reach their perfect person. Your Share, Tweet or Post could do it.
Shy or nervous cats so often get overlooked, yet they can become the most loyal and loving of pets once you have gained their trust. Plain black and black & white cats are often overlooked in favour of 'prettier' colours, but will make just as wonderful companions. Older cats too are often overlooked, yet they are usually less demanding and have so much love to give.
Because most rescue centres are usually full, the sad fact is that many perfectly friendly, loving cats are continually passed by, simply because there is so much choice!
Cats on our Campaign not in your area? Help them to find someone who is. Please share their pages! Twenty for 2020 Campaign
Ready to Rescue? See Cats for Adoption in YOUR area