---
Why make a Will?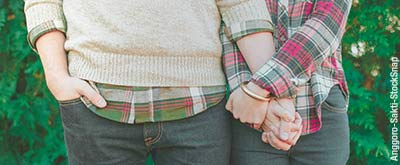 No-one likes to think about their own death, and often put off making a Will for that reason. But making a Will is important. You are never too young to make a Will. You do not have to be rich to make a Will. And, you will not die any sooner, just because you make a Will!
Making a Will is the only way to be sure that your family, friends, loved ones, your pets and the causes you support are remembered and provided for in the way you wish, after you die. If you die without having made a Will (known as dying 'intestate'), your assets will be distributed according to the rules of intestacy - and this may be very different from how you would have chosen. Leaving a Will also reduces the worry for your loved ones. If there is no Will, families are often left to deal with tricky legal issues such as inheritance tax, which just adds to the stress of an already difficult time. The simple act of making a Will ensures peace of mind for you, and for your loved ones.
Making a will ensures peace of mind for you, and your loved ones
How to make a Will?
It is advisable to have your Will drawn up by a professional, as they will be aware of the most up to date legislation and tax laws, to maximise the value of your estate. This also ensures that all wording is legally correct, so that your wishes are carried out exactly as you meant them.

We have partnered with FreeWills.co.uk to provide all our supporters with the opportunity to make their own fully comprehensive Will for free. You can make your personalised Will online in three simple steps, from the comfort of your own home and with live support from their Will specialists. Each Will is checked by a solicitor and your Will can be updated quickly and easily for free, forever. There's no obligation to leave a gift to Cat Chat, but if you decide to do so, you will be helping us to continue our important work, helping cats out of shelters into homes of their own.
Preparing to make a Will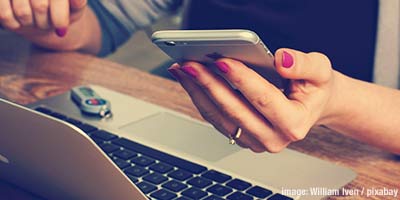 (1) Make a list of everything you own (your 'assets') and their approximate value, (i.e. house, car, bank accounts, bonds, shares, pension benefits, insurance policies and any personal possessions of value). Then make a list of what you owe (mortgage, loans, credit cards etc). Taking one from the other will give you a rough value of your estate. You can also include any specific funeral wishes in your Will.
(2) Make a list of names and addresses of people, and charities or organisations who you would like to remember in your Will (the 'beneficiaries'), and the types of gifts you wish to leave them (see below). Beneficiaries usually include family and friends, and often charitable organisations. There are different types of bequest that you can make, as follows:
A 'Pecuniary legacy' - a gift of a specific amount of money.
A 'Specific legacy' - a gift of a specific item, (e.g. jewellery, paintings, etc.)
A 'Residuary legacy' - a gift of the residue, or a part of the residue of your estate.
(3) You will need to name two people who you trust (with their agreement) to be your 'executors', who will ensure that your Will is carried out. These can be family, friends, or a professional adviser such as your solicitor. It is usually advisable that your executors are younger than you. If you prefer, our partners at FreeWills.co.uk can refer you to a professional executor so that friends and families are not burdened.
(4) If you have pets, please also see "Providing for your pets" below.
Leaving a gift to charity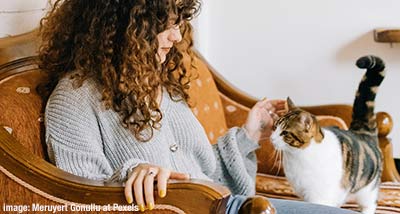 Remembering a charity in your Will simply involves including a short paragraph in your Will. If you have already made a Will, you can still add a bequest to a charity, by attaching a codicil to your Will. A codicil is a simple document stating your additional wishes, which must be signed and witnessed. Monetary gifts left to a charity in a Will are usually exempt from tax, so that the whole of the gift goes to the charity.
Following a recent case, where a relative successfully contested a legacy left to several charities, it is advisable to include a line explaining why you chose a particular charity(ies).
Gifts in Wills are vital to support our work, and we are incredibly grateful to all those who remember us in this way. By leaving a Gift to Cat Chat in your Will, you will help us to continue to find loving homes for unwanted and abandoned cats and kittens, long after your death. Every gift, of any size is very much appreciated.
If you choose to make your Will for free with FreeWills.co.uk they will automatically give you the option to leave a gift to our charity. If you are making your Will elsewhere, or creating a codicil, the details you will need to include are as follows: Cat Chat, reg. charity number 1100649 c/o The Treasurer, PO Box 358, Ramsgate, Kent, CT12 6YP.
Leaving a legacy is the last - and most lasting - gift you can give
Providing for your pets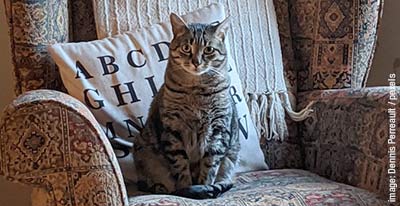 We strongly advise making provision in your Will for any pets who you may leave behind. This gives you peace of mind, knowing that your pets will be cared for in the event of your death, and ensures that your family are not left wondering what to do. There are three ways to do this:
(1) Nominate a guardian (usually a friend or family member), who has agreed to care for your pets in the event of your death, ideally leaving them an amount in your Will to help towards the costs. It is advisable to also state a second person in case your first named guardian is unable to carry out your wishes.
(2) Leave a legacy to an animal rescue organisation, stating your wish that they care for or re-home any pets you may have at the time. You should contact the rescue organisation(s) before drafting your Will, to check their policies and whether they are able to comply with such an arrangement.
(3) Create a Trust for your pet(s) within your Will. It is particularly advisable to consult a Will writing professional, if you choose to set up a Trust.
After making your Will
There are two important things to remember after you have made your Will:

(1) Let your loved ones, and your named executors know where to find your Will. You can usually elect to leave the original with the solicitor who drew it up for you, and keep a copy at home.
(2) Keep your Will up to date. It is a good idea to review it once every couple of years or so, to update it with any changes to your circumstances or your wishes. If the original copy of your Will is held with a solicitor or with FreeWills.co.uk, be sure to advise them of any important changes.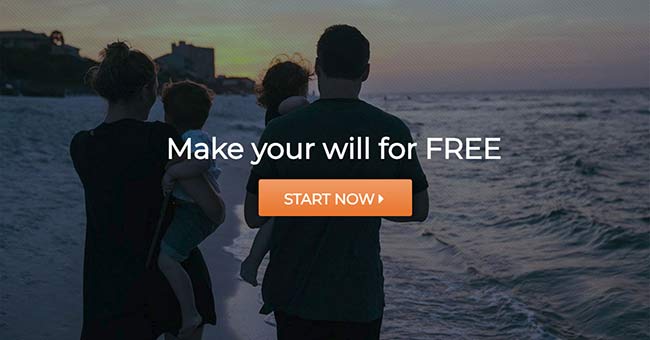 Thank you to those cat lovers who remembered Cat Chat in their Wills; Every time another cat is homed, we remember you too.